Owners of OakGlenn Winery
in Hermann, Missouri
High on the bluffs overlooking the Missouri River and the Missouri River Valley, OakGlenn Winery quickly became a passion of creating a destination for visitors to Hermann to enjoy the beauty of the countryside.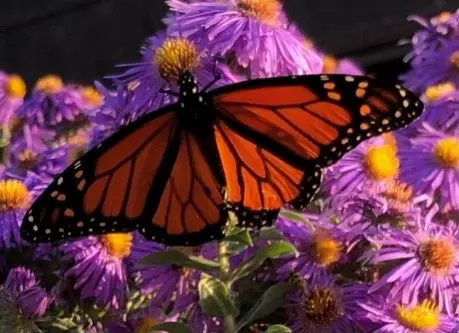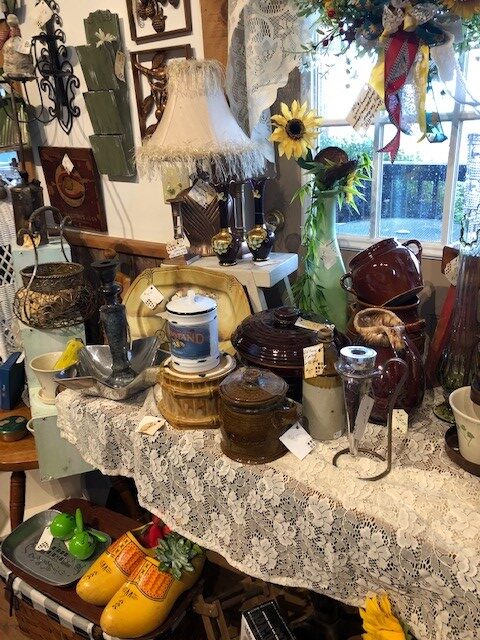 Our History
Glenn and Carolyn Warnebold purchased the property in 1997 to expect an early retirement on the farm. In cleaning up the property, they discovered 5 short rows of old Norton vines still holding on planted by George Husmann.
When historical documents were discovered, it came to light that the property was land granted to George Husmann. He is known for his influence and achievements in the American and Missouri grape and wine industry. Despite several years of inattention, the old vines on the property were rekindled into producing grapes in 1998. After the second year, in 1999, the vines made an abundant amount of grapes. The berries were harvested, crushed, fermented, racked and bottled in early 2000.
Knowing very little about commercial winemaking, except for making wine for the family at home, Carolyn and her brother Tim took courses on the proper method of crafting wine.
OakGlenn is partnered with the Post Familie Winery in Altus, Arkansas, and as a result, can offer a more extensive selection of wines for our customers. In addition to wine, OakGlenn offers beverages of beer, mixed drinks, and nonalcoholic beverages.
Come to OakGlenn and LOOK INTO THE COUNTRY.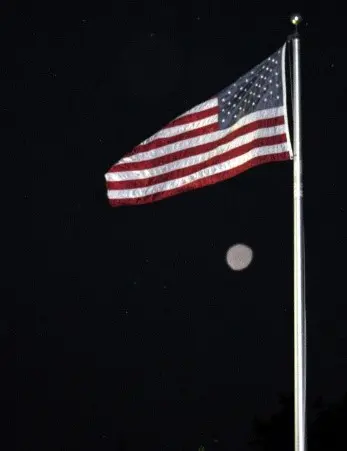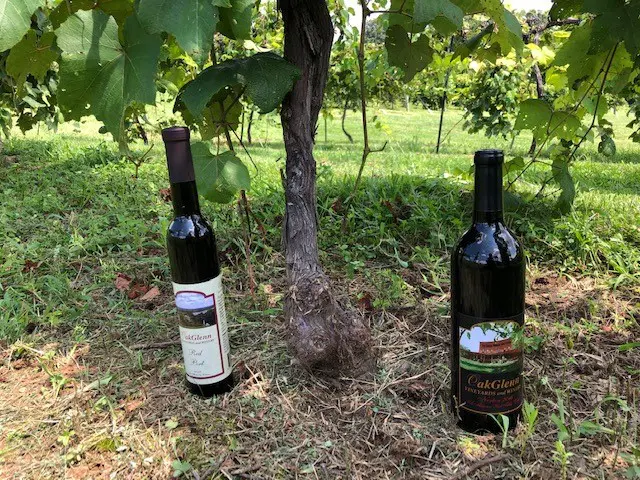 "Old Norton Vines planted by George Husmann in the late 1800's at OakGlenn From these old vines, the Norton wine as well as the red port are made."