Dry & Sweet Wines in Our
Winery at Hermann, Missouri
We partnered with VinoShipper to comply with a whole host of regulations. VinoShipper handles all our orders and verifies that we aren't in conflict with any laws that can vary in each state. Once that process is complete, they let us know that we can ship your order without worry. Then, a few days after ordering, your wine will arrive at your doorstep ready for you to enjoy.
Click one of the products below to visit our available inventory on VinoShipper's site. Once you are on VinoShipper's website you can shop for our wines!

MO - Hermann
$28.00 / 375 ML Bottle
Fortified white wine with honey, orange notes.
Light oak barrel-aged lends a soft vanilla note as well.
Alcohol 18.00%
AR - Altus
$26.00 / 750 ML Bottle
Dry, smooth, light white with soft citrus flavors.
Seyval base.
Alcohol 12.00%
AR - Altus
$25.00 / 750 ML Bottle
White wine-based Rose style sweet, sparkling
Pairs well with beef and pork.
Alcohol 12.00%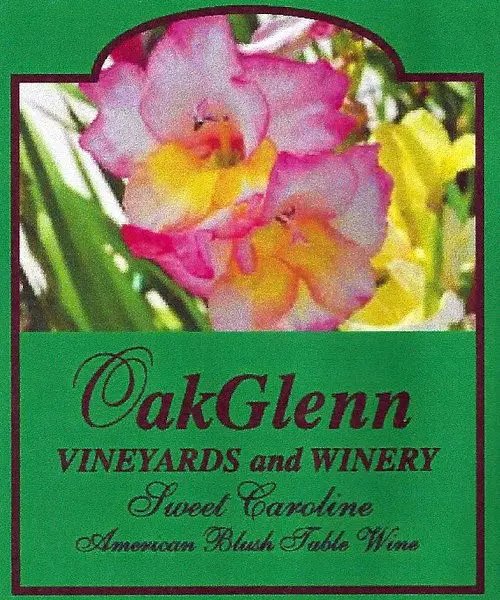 American - Other
$25.00 / 750 ML Bottle
Sparkling sweet white with floral notes
Alcohol 12.5%
American - Other
$28.00 / 750 ML Bottle
A lightly oaked, medium-bodied, dry red wine with ripe plum and strawberries flavors.
Alcohol 12.86%
Add to Cart
American - Other
$29.00 / 750 ML Bottle
A velvety, dry red wine with a hint of oak and aromas of ripe plums and currants.
Alcohol 12.46%
American - Other
$25.00 / 750 ML Bottle
Please give in to temptation and try our temptation! A sweet sparkling white wine with spicy grape flavor.
Alcohol 12.00%
American - Other
$26.00 / 750 ML Bottle
A slightly sweet, effervescent white wine with creamy apple and honeydew flavors.
Alcohol 12.85%
American - Other
$25.00 / 750 ML Bottle
A refreshing, sweet sparkling wine packed with fresh strawberry flavor.
Alcohol 7.35%
American - Other
$23.00 / 750 ML Bottle
A luscious semi-sweet white wine with tropical fruit and apricot notes.
Alcohol 12.96%
American - Other
$23.00 / 750 ML Bottle
A semi-sweet red wine with tropical flavors of melon and mango.
Alcohol 12.00%
American - Other
$23.00 / 750 ML Bottle
A refreshing semi-sweet white wine that is lightly fragrant and fruity.
Alcohol 11.00%
AR - Other
$25.00 / 750 ML Bottle
Pinot Grigio is a dry white wine with a fruity aroma and a crisp, silky finish.
Alcohol 11.69%